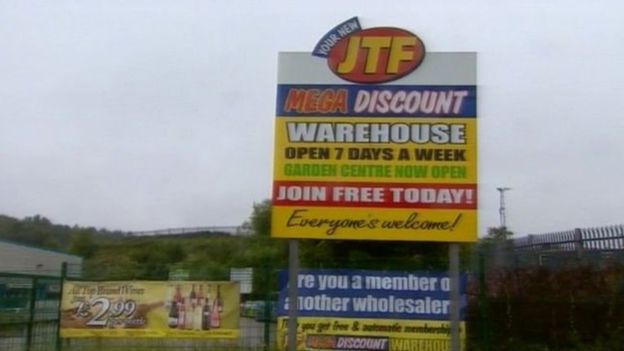 A firm has admitted a health and safety breach after an outbreak of Legionnaires' disease in a hot tub caused the deaths of three men.
Twenty others were also affected after a hot tub on display at JTF warehouse in Stoke-on-Trent exposed people to harmful levels of Legionella bacteria.
Richard Griffin, Harry Cadman, 71, from Stoke-on-Trent and William Hammersley, 79, Chesterton died in 2012.
JTF will be sentenced at Stafford Crown Court on Monday.
It admitted failing to ensure the safety of employees and customers under the Health and Safety at Work Act.
CALL THE TEAM TO BOOK YOUR LEGIONNAIRE AWARENESS TRAINING FROM JUST £40 + VAT