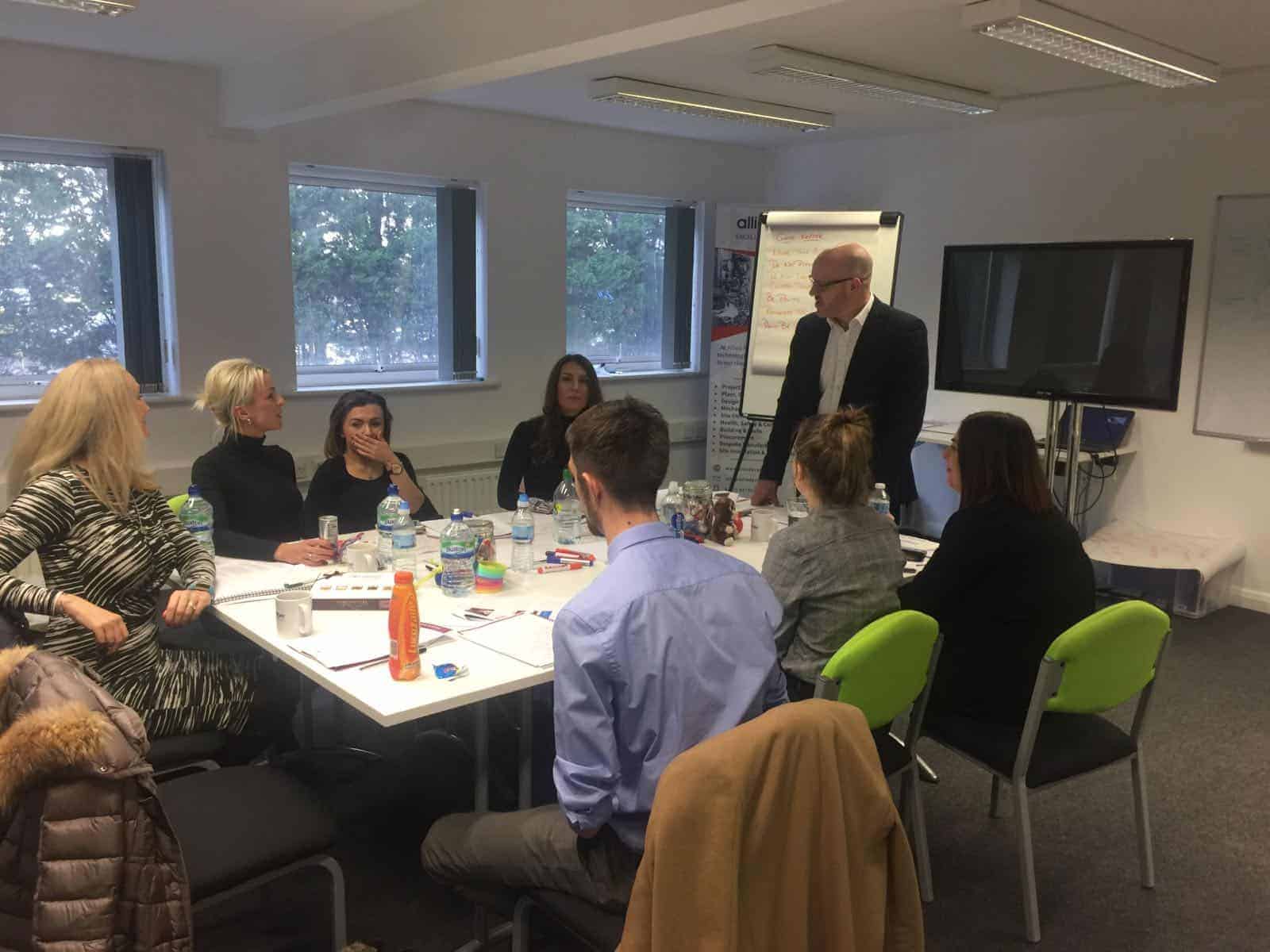 We always welcome feedback from our clients and candidates and this is a review that we are particularly proud of. A huge thank you to the candidate that wrote these kind words, we wish you the best of luck in your new role!
'I'm going to confess that I have an inane distrust of most employment agencies. My previous experiences haven't been good, and therefore when I first received a call from Emma at Humber Recruitment I was skeptical at best.
Usually I find an employment agency rings you up about a job they've found on Reed or Indeed. They check that you're interested then they try and convince the employer to give you an interview. I've had two or three different agencies ring me about the same job on some occasions. It has always seemed like a cold and impersonal process where agencies get success simply by throwing their net far and wide and hoping to bring together a candidate and an employer by sheer luck.
I've also found agencies to be quite patronising as well. I like to think of myself as a well-educated and experienced man who understands the concept of impressing potential employers, so when a young lad from an agency starts to coach me on interview techniques I do tend to take offence. One even suggested I wear a tie and shoes to the interview; I'm 38 and have been conducting interviews and hiring staff for over a decade now. I understand what constitutes good dress sense in an interview environment.
So it was with a huge amount of skepticism that I took the phone call from Emma in September of 2016. One the phone she seemed bubbly and friendly, but then I suspected most agencies train their staff to be personable and likeable. As is standard for these types of calls she briefed me a little on the job role, talked about my CV and asked me in to have a chat with her.
My curiosity was pricked when she invited me in to the agency. I hadn't experienced that before, and with it only being up the road from me I decided to play along and go and have a chat with her. After all what did I have to lose? I didn't need a job, I was already in employment so in essence I was simply going in to chalk up a new experience. No pressure for me to do well, and unbeknown to them all the pressure on the agency to try and revive my belief in their entire profession. I was ready to smugly reaffirm my belief that there wasn't a good one amongst them.
It didn't take long for the team at Humber recruitment to change my perceptions. Rather than them throwing candidates at a job and hoping one might stick, it seemed they were heavily vetting me in order to ensure they handed just one person to their client. It had to be the right person, and by going in to the agency they were making sure they filtered the wheat from the chaff.
It turned out Emma wasn't a well drilled staff member with instructions to be bright and bubbly, she was the business owner and far more than just a friendly voice on the phone. She had no intention of putting me in front of her client if, in her opinion, I wasn't right for the job. I got an overriding sense that she cared far more about matching the right people together than she cared about making a quick buck. Her client meant a lot to her, as did her reputation for finding the right candidate for the job.
I sat chatting to her for a good hour, not just about the role and my experience but about a broad range of subjects. She didn't just tell me about the job role either, she talked about the type of people who ran the business, she talked about their ethics and beliefs and she probed to find out what aspects of the job I might not be comfortable with. Without realising it I was having to get past the gate keeper before I even got a chance to get in front of the business owner. Emma was meticulous, informative but most of all she clearly had her client's requirements at the fore front of her mind. This wasn't a 'cast the net wide' philosophy to recruitment, it was an organised and planned approach to satisfying her client's needs. If she had the slightest doubt that I was right for the job I don't think she would even have told me the client's name.
Eventually I was offered an interview and despite being employed elsewhere I went along. I wasn't looking for a new job, but the way Emma ensured I matched their requirements had me believing that perhaps the job was for me. By taking such a detailed and studious approach she convinced me that there might be something in the match she had agreed. This was far more E-Harmony.com than Tinder, that is for sure.
After my first interview with the potential employer I spoke to Emma and she suggested I deal directly with them. The level of trust that seemed to exist between agency and client was unbelievable, she had conducted due diligence and she absolutely knew 100% that Humber Recruitment wouldn't be cut out of the equation. This is recruitment done as it should be, based on ensuring a good match, ensuring nobody has their time wasted and perhaps most importantly ensuring everyone is happy at every stage of the process.
It took a second interview to convince the employer I was right for the role, and after a little bit of intervention late on from Emma I was offered the job before Christmas. I didn't ever get a sense of this being a hard sell, I never felt pressured and I never felt patronised. Once Emma was satisfied I was right for her client she left the rest up to me and to them, only intervening to get an update so I was kept in the loop.
Upon hearing I had got the role I even got a hand signed congratulations card from them as well.
I had to write a short blog about my experiences because I feel Humber Recruitment offer something different to a large majority of agencies in the industry today. This is much more than a simple agency, this is a business that prides itself on matching the right people to the right jobs, not just using a CV but using the good old fashioned techniques of face to face meetings and character judging. Well done for changing my perception of the industry, and thank you for finding me the perfect job when I didn't even realise I was looking. '