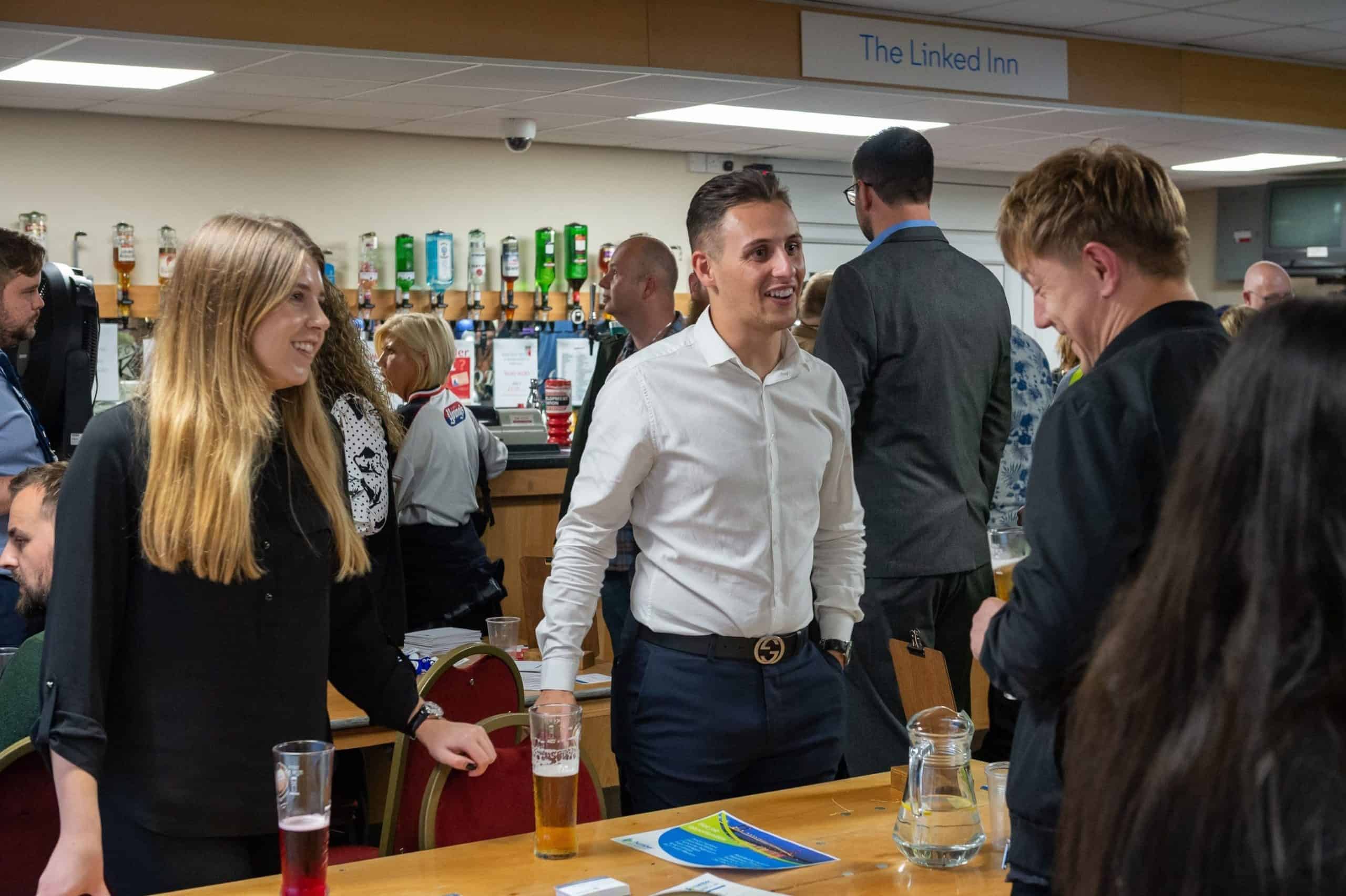 On Tuesday night, Humber Recruitment and other local companies teamed up with Professional network LinkedIn to host a casual recruitment event. Guests were be able to meet with recruiting businesses in the area, as well as LinkedIn career experts who will be on hand to advise on everything from setting up a LinkedIn profile to growing their professional community.
The concept behind The Linked Inn, is to create a place where guests could land themselves a job with their after-work drink. We had the opportunity to connect with jobseekers in a relaxed and familiar environment as part of our efforts to show people that engaging with their professional network is much the same as they would with their community in the real world.
Humber Recruitment feel that the event was a huge success, we spoke with so many interesting people who we are excited to work with in the future. The atmosphere was great, the format of the event was very unique and perfectly executed. We would like to thank everyone involved in the set up and organisation of the event, it is an evening we would 100% take part in again.
Much like The Linked Inn, Humber Recruitment always offer a friendly and welcoming environment for anyone who wants to discuss career opportunities; the only substitute we have to make is alcohol for coffee, unfortunately. Please do come pop by our office in Grimsby to discuss your next career move!